We are a community of entrepreneurs, affiliate marketers, influencers, experts and beginners, solopreneurs, and companies — dedicated to sharing knowledge and expertise with the world.


Why Nichehacks?
Simple. We're better together. There's nothing more powerful than a community that has a unifying focus, drive, and values. At Nichehacks, you'll be able to tap into the collective wisdom of a community, contribute with your expertise, and build your network.

How does it work?
If you have expertise in an online business and want to up your game, build a community around your niche, and impact the industry, then Nichehacks is for you.
As a Nichehacks member, you can…
Customize your feed by following topics and authors that interest you most

Engage the community through writing comments, lending your opinion, vote on published content

Bookmark posts to your personal queue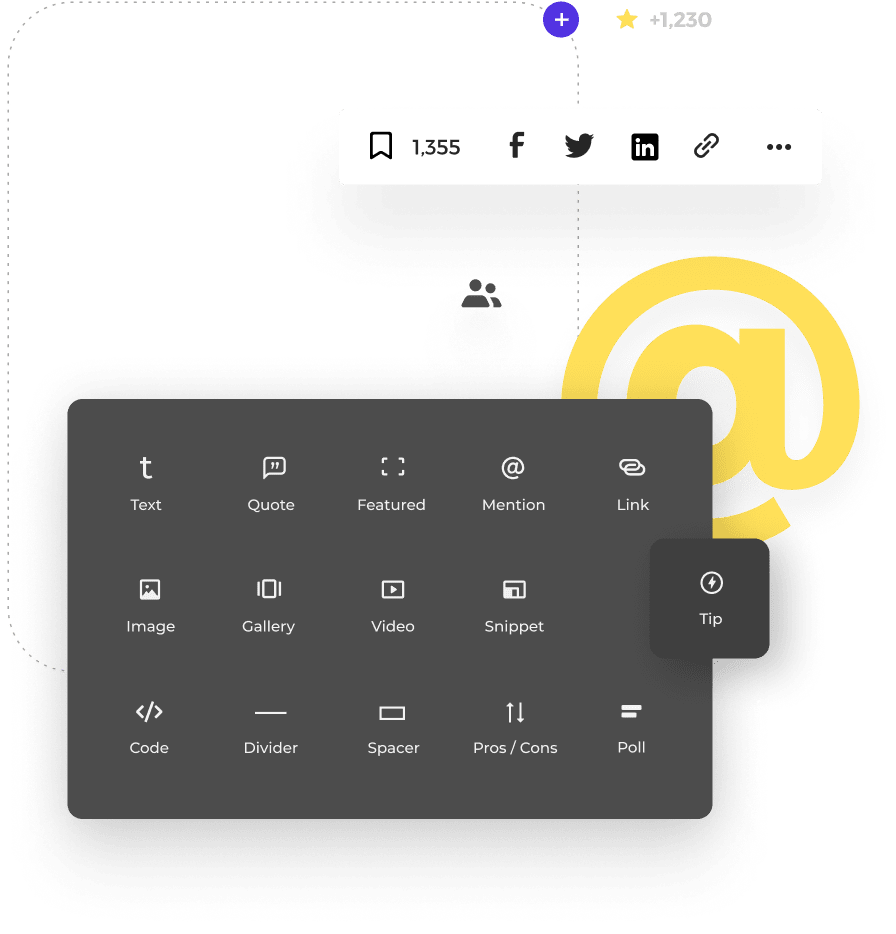 Authors have a unique opportunity to build an audience based on the quality of their content. We have built a custom CMS for you to publish your articles around as many topics as you chose. You'll be able to:
Publish your own content
Share your experience and knowledge
Grow your audience
Get traffic
How it started
Nichehacks started in 2013 as a blog for online entrepreneurs. However, as it grew into many other niches, the need for accurate and relevant content that keeps up with the rapid changes became the utmost priority. It was apparent we needed to create communication tools that will foster community-driven content. Enter Nichehacks 3.0.
Our mission is to foster knowledge sharing in the world of online entrepreneurship. We are committed to being a relevant resource where questions get answered, connections established, and knowledge gets refined and reciprocated.
Whether you're just starting out in online business, an entrepreneur looking to scale, or a company looking to expand your affiliate program… our team is here to serve you.